Skip to main content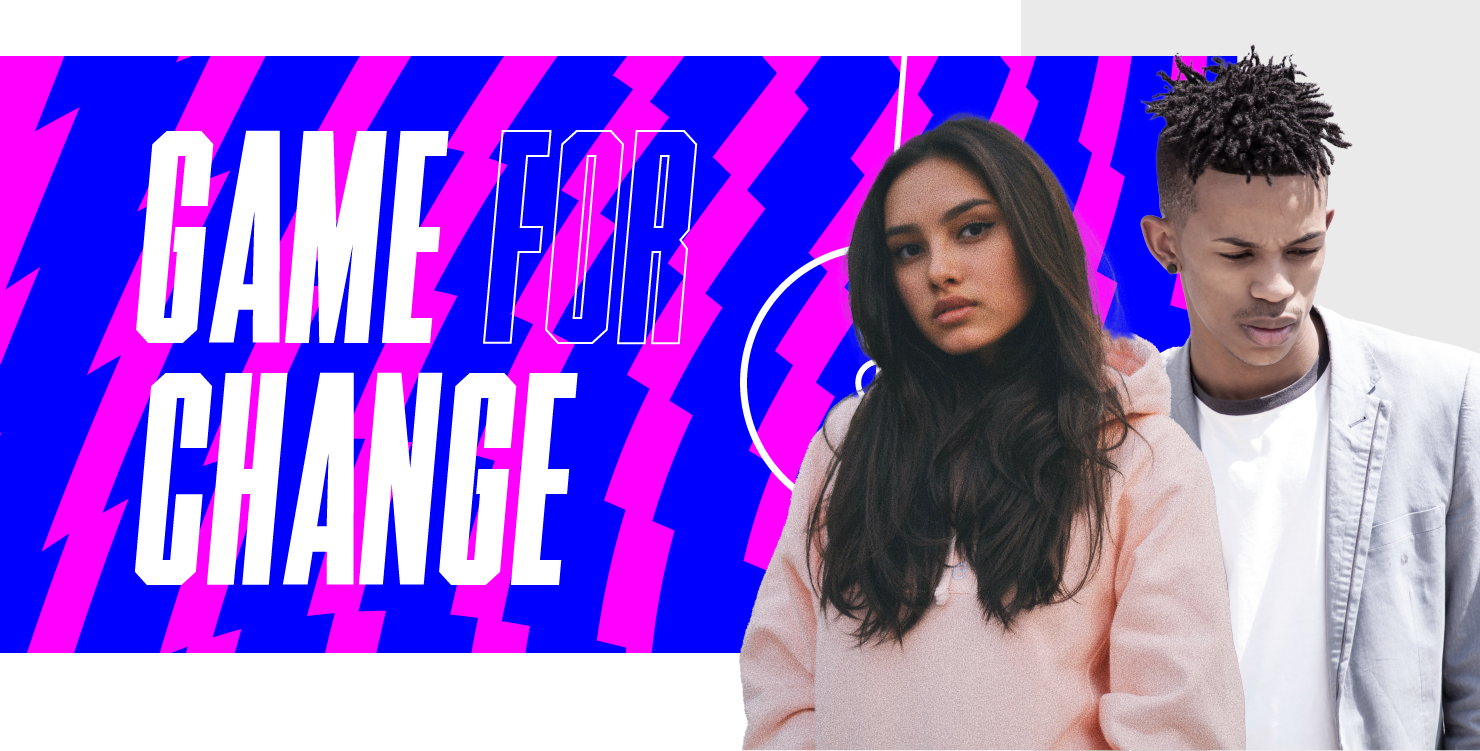 Justice United helps you and your church to engage your congregation and community during the World Cup and take positive action against exploitation at the same time. Whether you host a watch party or gaming tournament, we'll provide everything you need – including promotional materials, a 'how to…' guide, a video resource, and much more. Our resources will ensure you can host a great community event with an even greater purpose.
How does it work?
During the World Cup (20 November–18 December) you can host one of the following events at your church.
Host a watch party at your church – invite your local community to watch a game together at church. You can make this a great event, serving refreshments and bringing your community together.
Host a PlayStation or Xbox football tournament – invite your community to join you for some competitive fun and see who will be crowned as champion.
Donate – get your whole church involved in a Sunday service and raise money that will help stop exploitation around the world.
A common thread of exploitation:
The World Cup has been riddled with reports of migrant workers being exploited, injured or killed, working in terrible conditions to build stadiums and infrastructure in Qatar. But these issues aren't limited to football or just one country: exploitation and slavery are happening everywhere, throughout our global supply chains and structures.
International Justice Mission UK (IJM), Tearfund and Compassion UK all work in different ways to either stop exploitation, trafficking and slavery, or to empower communities to lift themselves out of poverty so they are less vulnerable to traffickers.